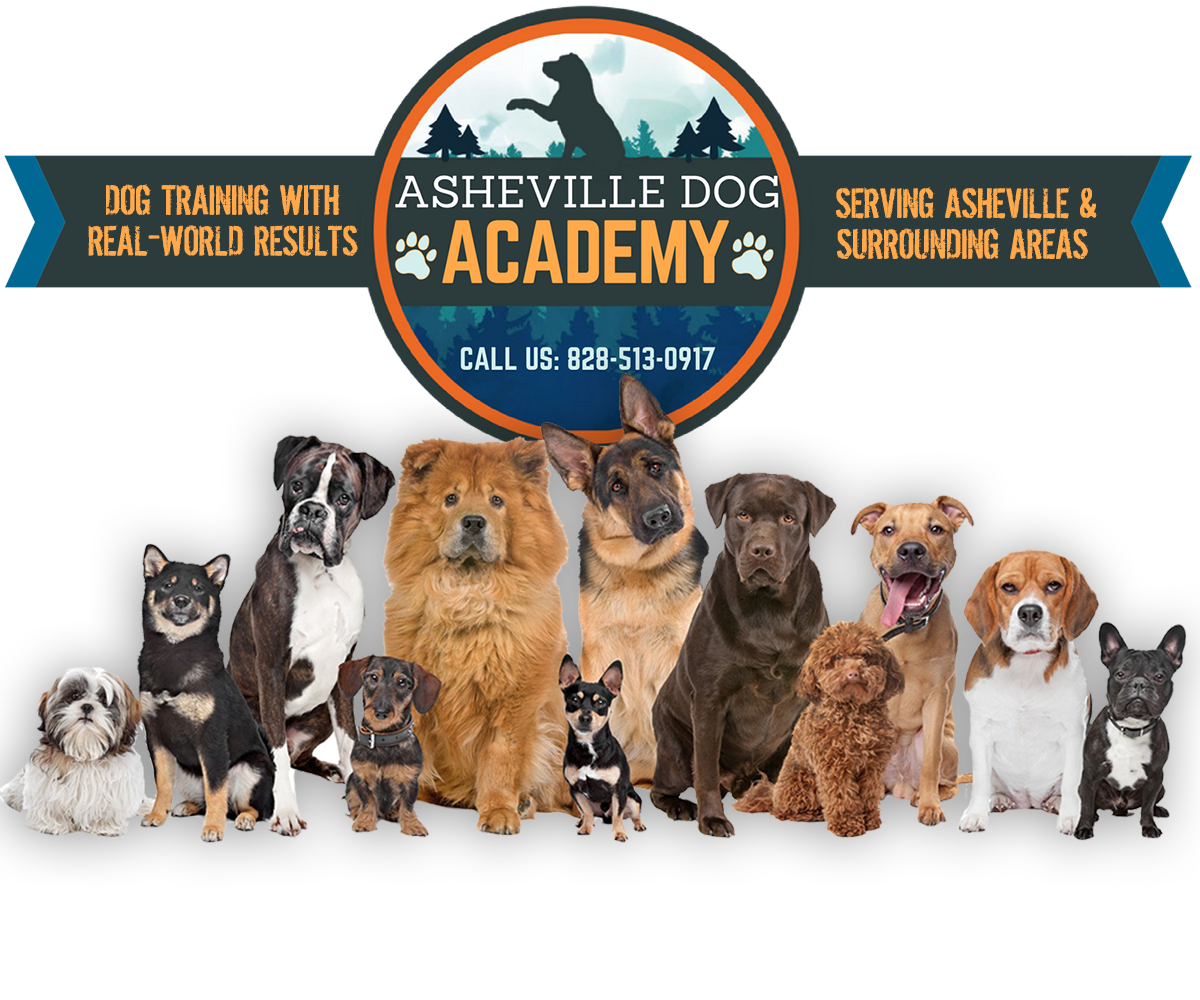 Hello from Asheville Dog Academy!
We're thrilled to have you join us!
Asheville Dog Academy is a family owned and operated team here to help you dramatically increase the quality of life between you and your beloved 4-legged family member.
Are you frustrated with not being able to effectively communicate with your dog?
Wouldn't it be nice to have a happy, well-behaved, mannerly dog who listens to your every command on and off leash, regardless of what's going on?
Wouldn't it be great to Experience the Joy of A Well-Behaved Dog?
Check out our website trailer! Hope you have as much fun watching it as we had making it!
 Asheville Dog Academy: Committed To Helping You Experience the JOY of a Well-Behaved Dog.
With over 15 years of experience we specialize in practical real-world on and off-leash obedience training, which includes loose and off- leash heeling , sit and stay , down and stay , place, threshold training , and coming when called.
We also work on modifying behavioral issues such as potty training , crate training , excessive barking , jumping on people , seperation anxiety , fear issues , counter surfing , stealing food , chewing and destruction , nipping , bolting out of doors , running away , resource guarding , growling , human aggression , dog aggression , animal aggression, leash reactivity, etc.
Professional Dog Training for Buncombe County , Haywood County , Henderson County , Madison County , and Transylvania County , Asheville , Hendersonville , Waynesville , Biltmore Forest , Black Mountain , Brevard , Canton , Clyde , Etowah , Flat Rock , Fletcher , Hot Springs , Laurel Park , Maggie Valley , Mars Hill , Marshall , Mills River , Montreal , Waynesville , Weaverville , Woodfin , Arden, Barnardsville, Bent Creek , Candler , Enka , Fairview , Jupiter , Leicester , Oteen , Skyland , Swannanoa , and more!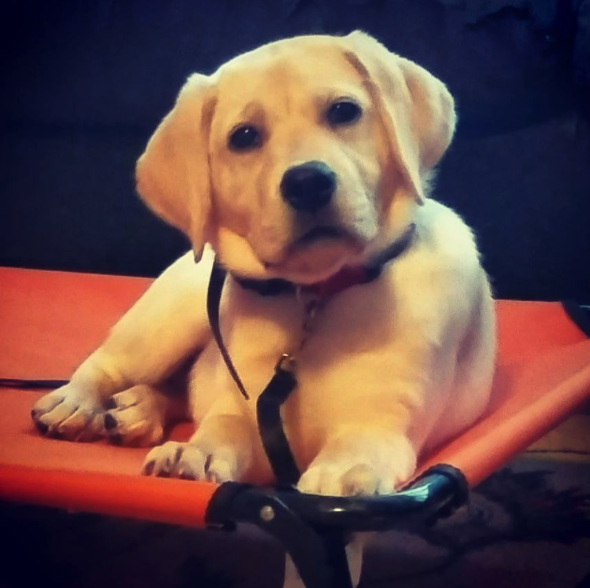 "..we have a very well-behaved, super sweet fun dog that we're excited to play more with! Great work, Chris! Thank you very much!" – Missy F. & "Totten" from Asheville, North Carolina
Meet The Team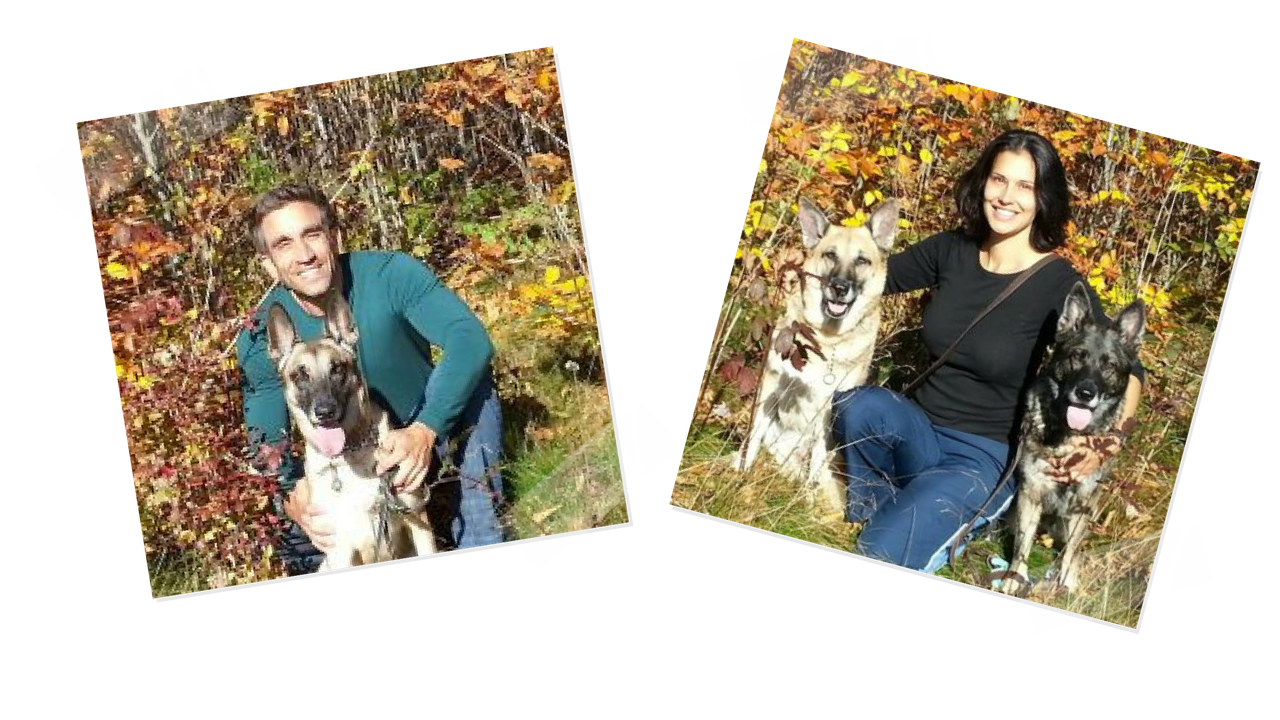 Our Furry Friendly Clients on Instagram!