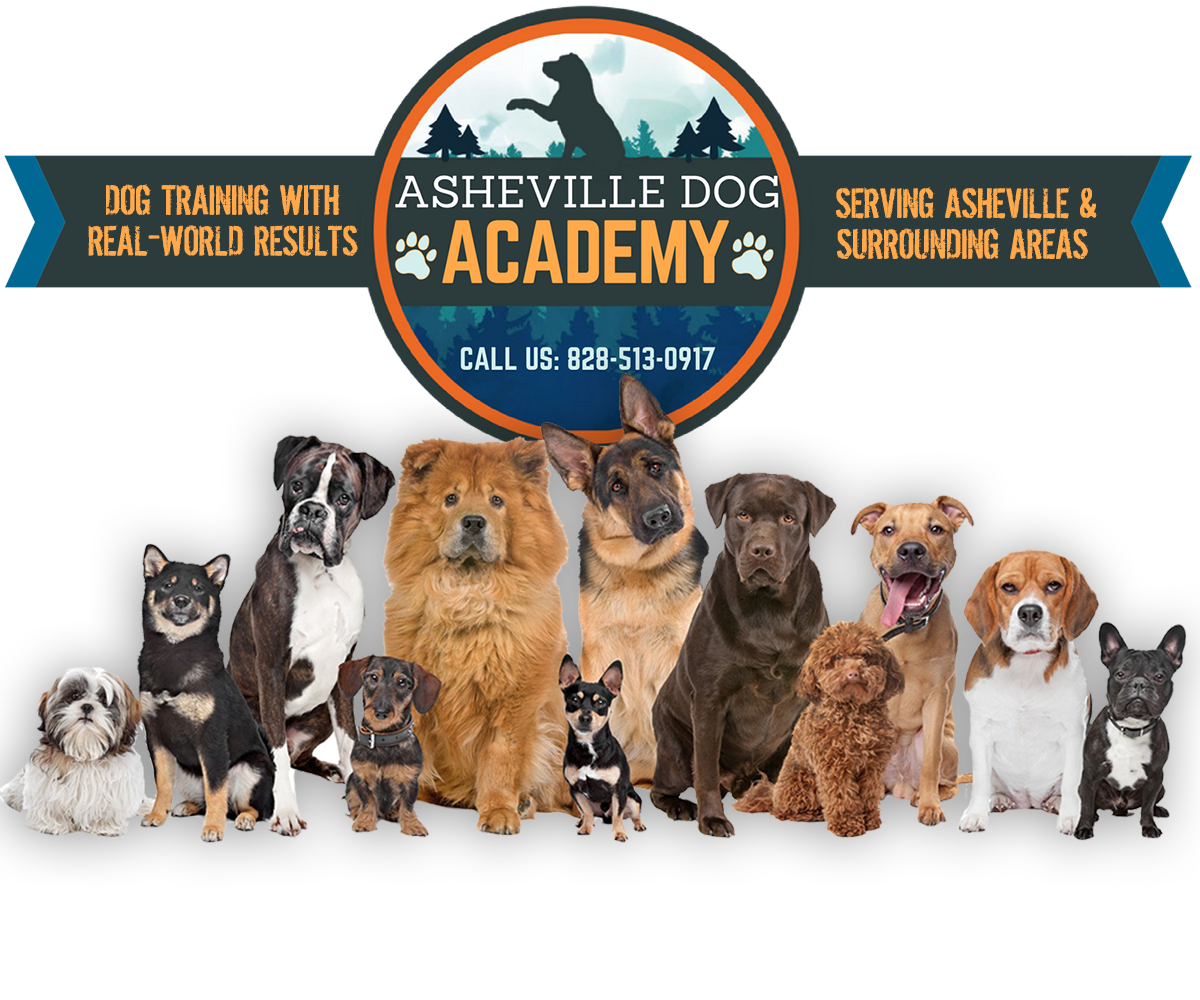 Hello from Asheville Dog Academy!
We're thrilled to have you join us!
Asheville Dog Academy is a family owned and operated team here to help you dramatically increase the quality of life between you and your beloved 4-legged family member.
Whether it's basic or advanced obedience, behavioral modification, or any other dog training related matters. Asheville Dog Academy cares and would love to help! Check out our website trailer! Hope you have as much fun watching it as we had making it!
 Asheville Dog Academy: Committed To Helping You Experience the JOY of a Well-Behaved Dog.
With over 15 years of experience we specialize in practical real-world on and off-leash obedience training, which includes loose and off- leash heeling , sit and stay , down and stay , place, threshold training , and coming when called.
We also work on modifying behavioral issues such as potty training , crate training , excessive barking , jumping on people , seperation anxiety , fear issues , counter surfing , stealing food , chewing and destruction , nipping , bolting out of doors , running away , resource guarding , growling , human aggression , dog aggression , animal aggression, leash reactivity, etc.
Professional Dog Training for Buncombe County , Haywood County , Henderson County , Madison County , and Transylvania County , Asheville , Hendersonville , Waynesville , Biltmore Forest , Black Mountain , Brevard , Canton , Clyde , Etowah , Flat Rock , Fletcher , Hot Springs , Laurel Park , Maggie Valley , Mars Hill , Marshall , Mills River , Montreal , Waynesville , Weaverville , Woodfin , Arden, Barnardsville, Bent Creek , Candler , Enka , Fairview , Jupiter , Leicester , Oteen , Skyland , Swannanoa , and more!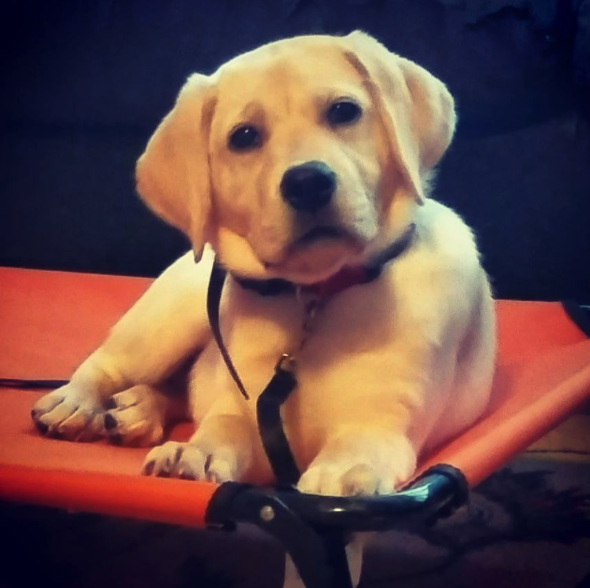 Meet The Team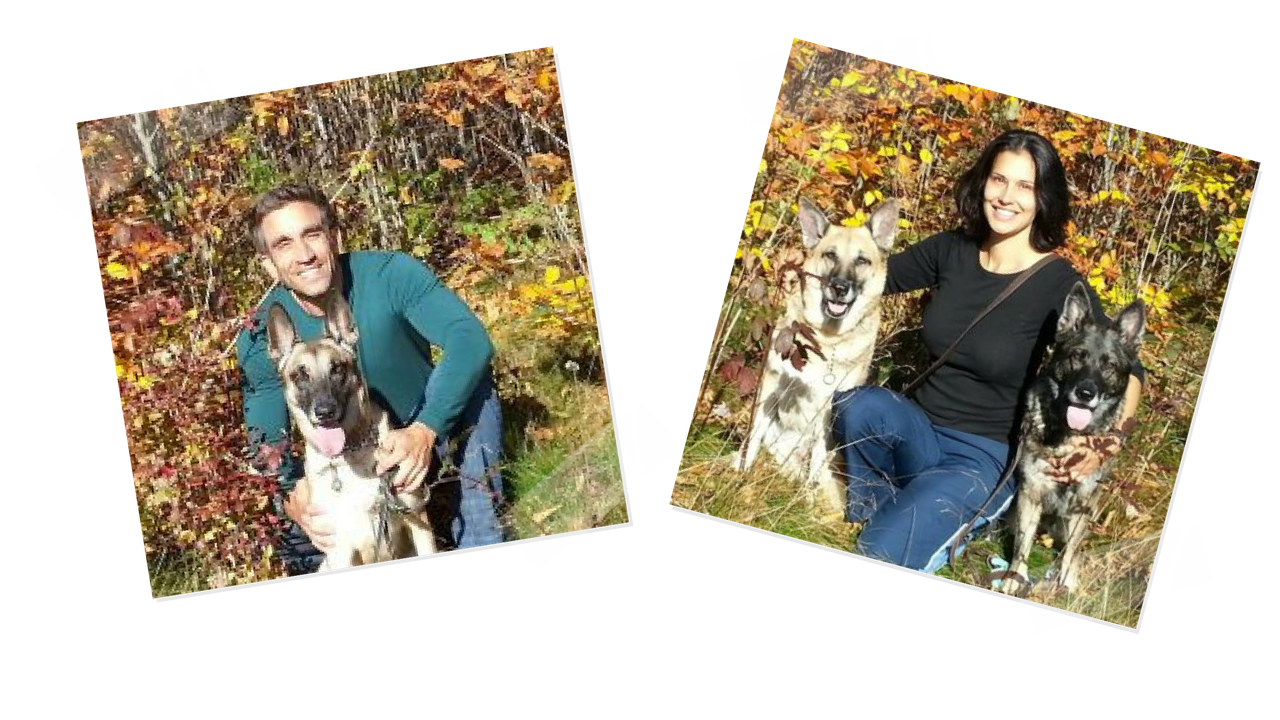 Our Furry Friendly Clients on Instagram!